No Matter the Goal...
You can get there with a JMMB Loan
Greater Possibilities...
Start Investing Today!
Online JEF loan payments are here!
Explore your financial possibilities
Get great information to help you achieve your goals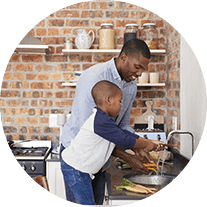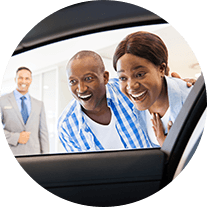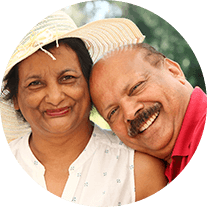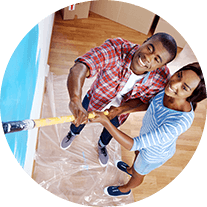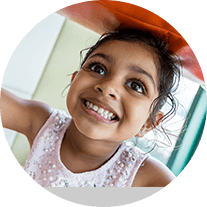 Planning for your children's education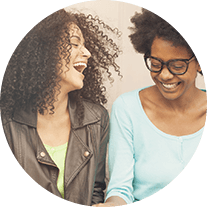 Building an emergency fund
Funding your personal education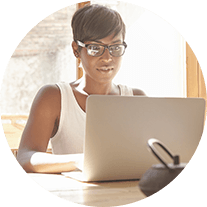 Let's figure out your finances, together
What are your financial life goals? It's different for all of us. Whether you're thinking of buying your first home or putting your children in the best school possible, it helps to have a plan so you can reach your goals in the best way possible.
If you're looking to create a plan to best achieve your life goals (both big and small), please reach out to us. We're happy to discuss your financial future with you.
"ALWAYS PROFESSIONAL COURTEOUS, AND COMPETENT"- GISELLE