Build an emergency fund
for life's little surprises
Be ready for the unexpected even if the unexpected is something wonderful
Tips on building an emergency fund
Know what you're saving towards: All saving begin with goals. Figure out your emergency fund goals and the amount you want to save toward.
Be consistent: Based on your goals, figure out an amount you can commit to save every month and stick to it.
Start small: You may not have to break the bank. Start small and build up your discipline.
Build it with bonuses: When you receive bonuses, raises, or retroactive payments, make sure to use them to give your emergency fund a big boost.
Save it for real emergencies (and opportunities): Don't use it for celebration or a family vacation. This is for real emergencies and opportunities only.  
Keep it separate: Don't mix your emergency fund with your daily spending money. Keep it in a separate account.
Talk to our experts: Talk to us. We can help you figure out realistic goals to set for your emergency fund.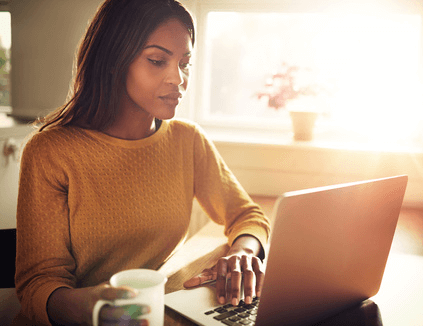 Be prepared for everything life throws at you
Life gives us many opportunities and challenges, often at the same time. Losing your job can be difficult, but it can also be an opportunity to find a new and exciting career. A friend offering to sell you their car at a low rate sounds wonderful, but only if you can reasonably afford it. 
Preparing for the unexpected means being physically, emotionally, spiritually, and financially ready for anything that comes your way. Having an emergency fund can help you with the financial part, and it's way better than withdrawing funds from your investment or retirement account.
If you have a stable income stream, you should aim for 3-6 months' worth of savings. If you're in an unstable job, or close to retirement, it's best to aim for 1 year's worth.  
Building an emergency fund may sound difficult, but it just requires a little bit of discipline. Think about how much safer your family will feel with a little extra tucked away. Think about how amazing it would be to say "yes," when that golden opportunity arises.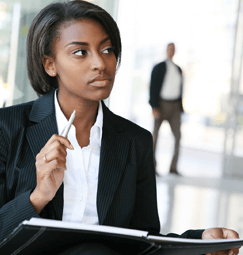 What would happen if you lost a major source of income? Or had a sudden, unexpected expense?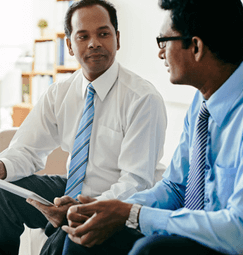 The unexpected isn't all bad. Be (financially) ready when opportunity comes knocking.
Helpful Links

Speak with our financial experts
Let's set realistic financial goals together

Open an account with JMMB
Start saving for the future, today