Home improvements to
upgrade your living space
And to make some money while you're at it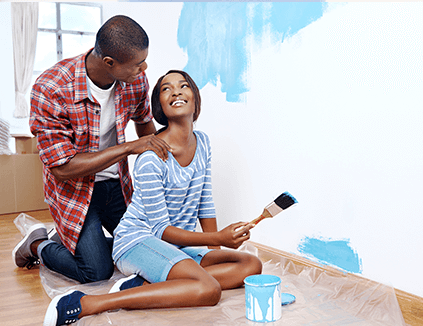 Transform your living space
Your home. It's where you gather with family, celebrate with friends, and begin and end every day. It's also the most expensive purchase most people make in their lifetime. 
Making certain home improvements or expansions can be a sure-fire way to raise the value of your home, should you choose to sell or rent it. But home improvements aren't cheap; they can be a huge expenditure that might require a loan. And not all of them pay off to the same extent.
Look at home improvements as more than just beautifying your residence; If you are thinking of home improvements as an investment then you should want to ensure your expenditure is less than quantifiable returns you will earn. Like any smart investment, they can pay dividends. It's important to go in with a plan; that way, you can determine how much it will add to the value to your home, should you plan to sell or rent. Each dollar spent should add more than the dollar in value to the property.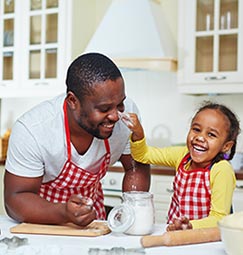 Home Improvement FAQ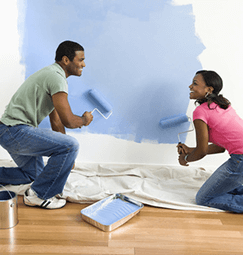 Taking out a loan for home improvement
Helpful Links

Talk with our loan professionals today
Let's set goals to get you that house

Thinking of taking out a home equity loan?
We can get you the right loan solution