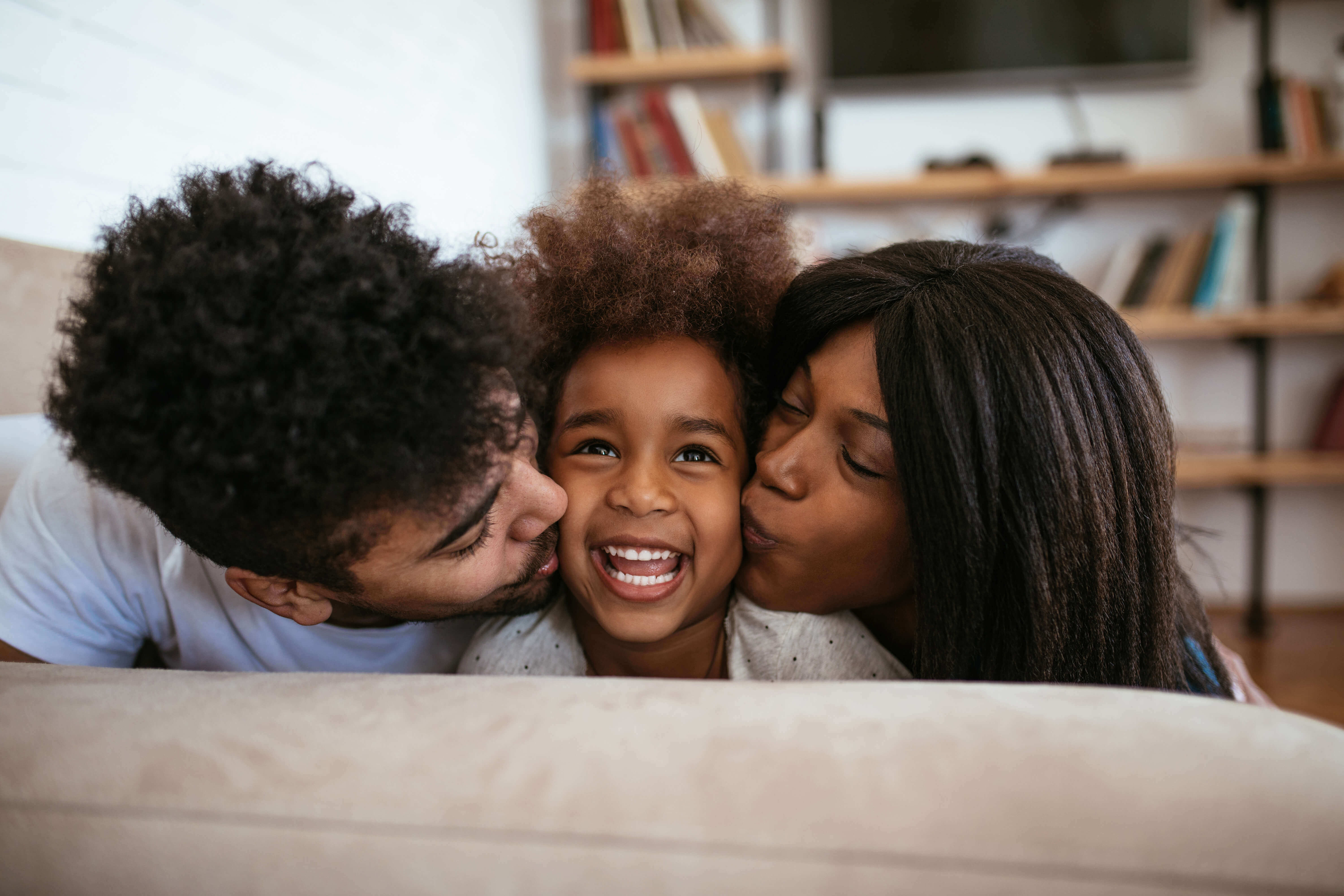 Home is possible
Your new home is possible with JMMB.
Up to 100% financing or property cost of valuation
Additional access to financing to assist with valuation fees, mortgage indemnity insurance, legal costs, etc.
Longer-term: Mortgages can be extended to age 65
The option to increase your monthly instalments, as your career takes you up the corporate ladder.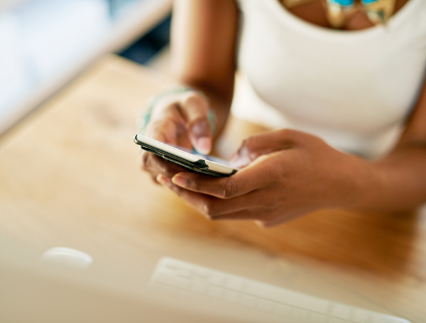 Here's what you will need: 
Two forms of Government Issued Identification
 Utility bill in your name
Job letter and most recent payslip (not older than a month)
 Six months bank statements
 Recent Valuation
 Deed for Property and Sale Agreement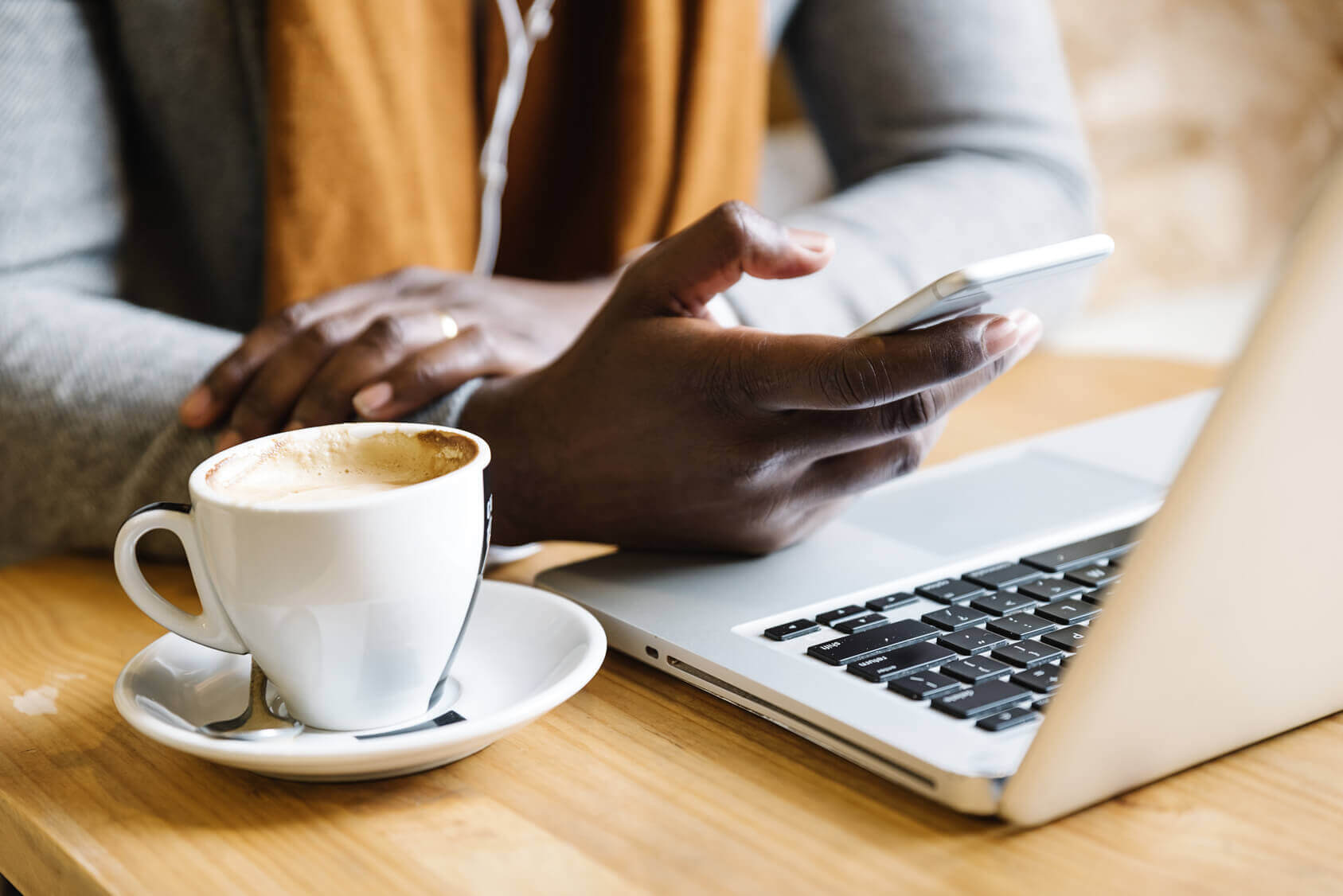 If employed on Contract: 
Copy of current contractual agreement (Must have completed at least one contract prior)
  If Self-employed: 
 Certificate of Registration
 Audited Financial statements for the last 3 years
Bank statements for the past 12-months or Income Tax Return (for past 2 years)
Additional Requirements
Once you have been approved, you will be required to submit property documents. 
Agreement for Sale or Letter of Sale signed by the Purchaser and Vendor
Up to date Receipts for Land & Building Taxes 
Up to date Receipts for Lease Rent (if Leasehold Land)
Up to date Receipts for WASA rates
 WASA Clearance Certificate 
Title Document  Deed of Lease
Completion Certificate
Check out our Mortgage Made Eazzy Booklet