Your life goals
solutions
Experience our
Vision of Love
Step-up your
financial success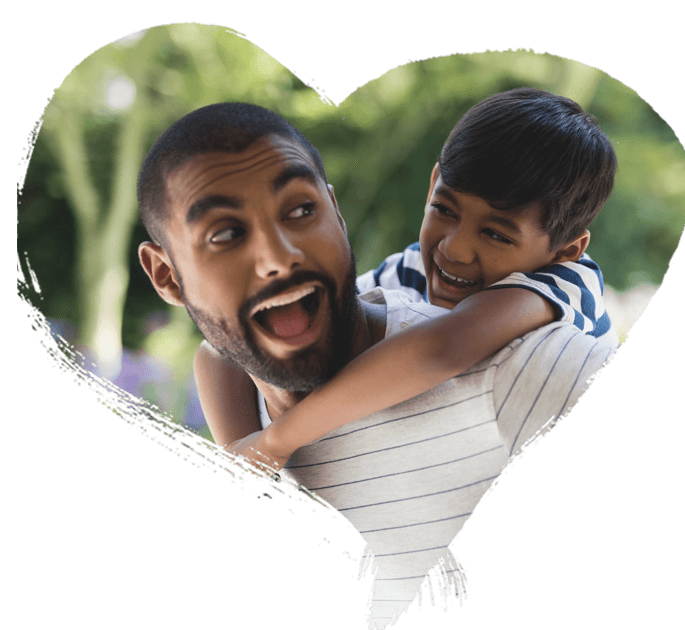 Never stop learning
Dollars and Good Sense provides valuable tips and insight on how to better manage your money. We always want to see our clients grow in their knowledge of their own personal finances.
Please, don't keep these to yourself. Share with friends, family, and co-workers. And don't be afraid to contact us—we want to know what you think and what you want to read about next.
"Always professional courteous, and competent"- Giselle
Schedule an appointment
Curious about how you can transform your financial future? We would love to set up a meeting and help you set yourself up for greatness. Plus, it's free.
For wherever you're at in life
Sometimes, it's hard to say where you are in life. You have achievements you're proud of, you've hit several milestones, and you are always learning how to be a better version of yourself. At the same time, life is always filled with new challenges and obstacles to overcome.
Sometimes you're ahead. Sometimes you're behind. Whichever the case, we encourage you to explore our Life Stages. If you're looking for practical, financial advice catered to your age group, this is a good place to start.
Of course, we love to talk as well. So, if you have any questions, please feel free to call us up. We want to help you along your financial journey any way that we can.