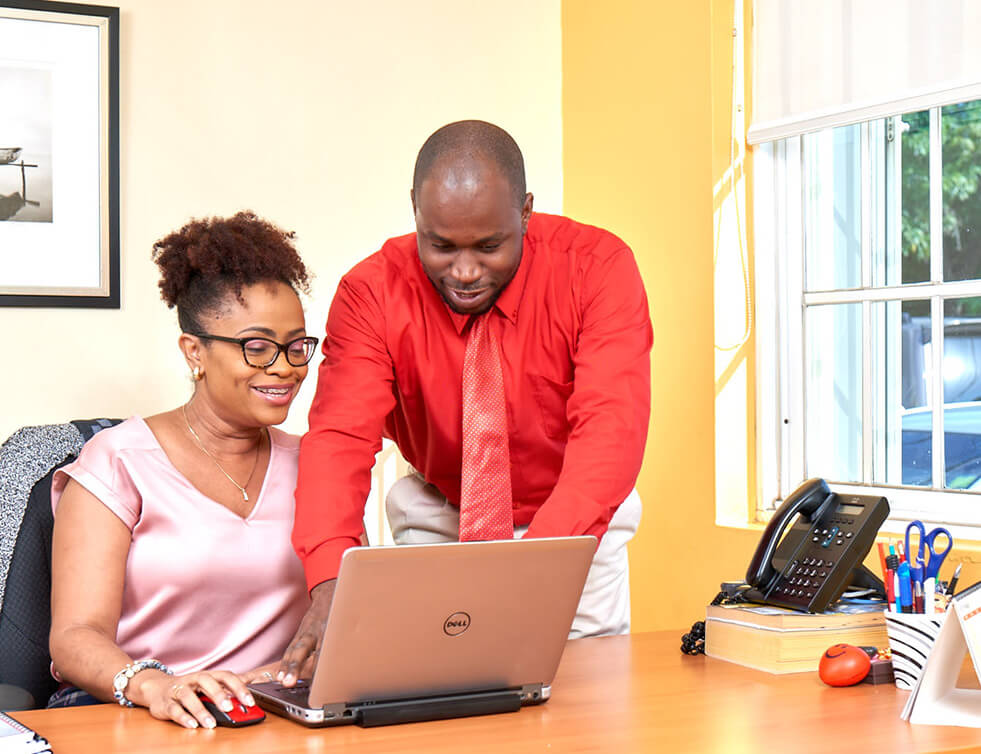 Loan Requirements
After you have been given conditional approval...
1. Two valid picture National Identification* (Valid Passport or National Identification Card)
2. Job Letter – Not older than 3-months old
3. Payslip – Most Recent
4. Proof of Address – Bank Statement, Credit Card Statement, Utility Bill, Rental Agreement etc
Call us at 800-JMMB (5662),  Option 2 for Bank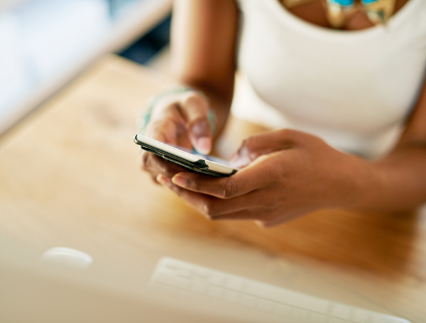 Here's what else you will need
Salary Assignment or Salary Deduction to be obtained
You must be in a permanent position for a minimum of 2 years
Visit any of our four locations 
DSM Plaza, Old Southern Main Road, Chaguanas
30-32 Eastern Main Road, Tunapuna
77 Independence Square South, Port of Spain
SouthPark, Tarouba Link Road, San Fernando

Talk with our financial advisors
Let's set goals to get you saving in 2022!
Looking to purchase a used car?