Standing for the
greatness of all humanity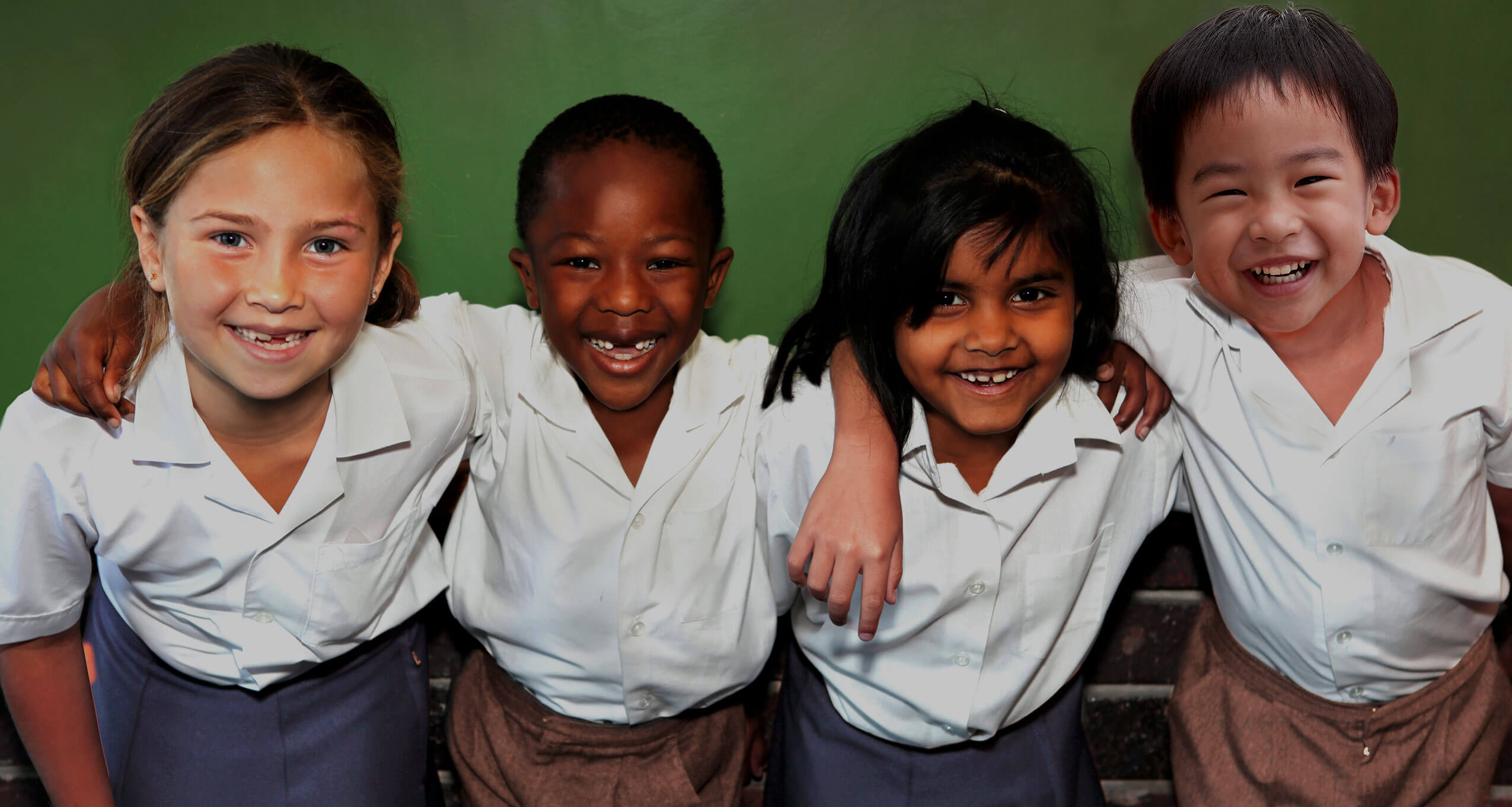 Giving everything we can for the betterment of life and love
Our Vision for Love encourages us to extend beyond the walls of our company and give back to the communities that have given us so much. In the spirit of our generous co-founder, Joan Duncan, we are committed to doing our part to share in the inter-relatedness of all life.
In this vision, the JMMB Joan Duncan Foundation is JMMB's way to actualize our social responsibility, through volunteering and empowerment.
That same commitment to corporate social responsibility is critical to JMMB Trinidad and Tobago in supporting local community initiatives, specific initiatives in the areas of education, people development/empowerment, sports, health, and general outreach.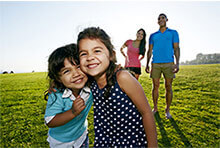 Why we give back
To strengthen our understanding of ourselves as powerful human beings, so that we may unearth greatness in ourselves and each other.
To introduce necessary skill sets to support the mindset and behavioural changes for individuals and organisations.
 
To uncover the individual and collective paradigms within which we are operating, which shape our ways of being, our attitudes, our behaviours, and our actions. Only then is transformation possible.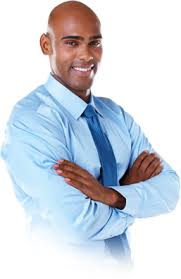 How we give back