For the times you
need a little extra
Loans can come in handy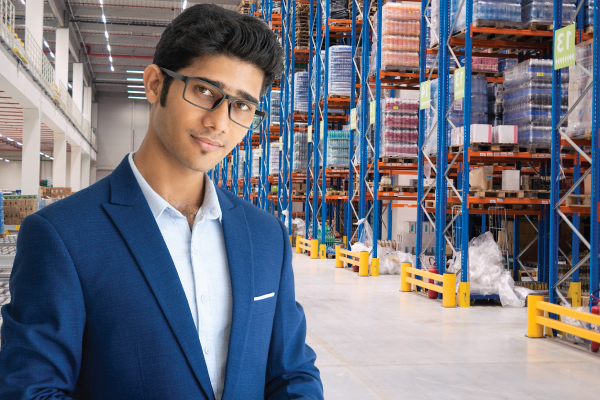 Commercial Mortgage
Owning commercial property can really pay off! With the right amount of research and preparation, purchasing commercial real estate can be a strong investment and provide a solid foundation for any business to grow and scale their operations.
 A Commercial Mortgage can be offered for up to 20 years
Repayment on a Commercial Mortgage consists of amortized principal and interest payments.
Commercial Mortgages are currently only issued in TTD.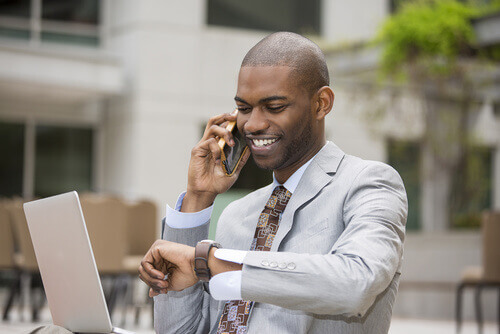 Bridge Loan
The Bridge Loan is a short term loan which is given to assist with the financing of the construction of a property.
The Bridge Loan is drawn down in tranches based on the Quantity Surveyor's report which details the cost of completed construction work.
Interest-only payments are made during the term of the loan.
The Bridge Loan may be repaid from the sale of the property or converted to a Mortgage Loan.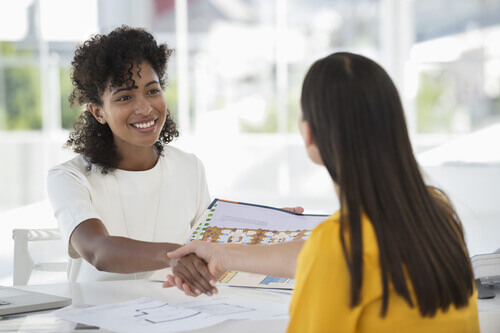 Working Capital Financing
Businesses can secure an Overdraft Facility which is attached to their banking account to assist with Working Capital Requirements.
Working Capital is financing of receivables and payables as well as daily financing requirements.
The overdraft revolves and is repaid on receipt of outstanding receivables and other inflows.
Tenor of overdraft is usually for 12 months with interest payable monthly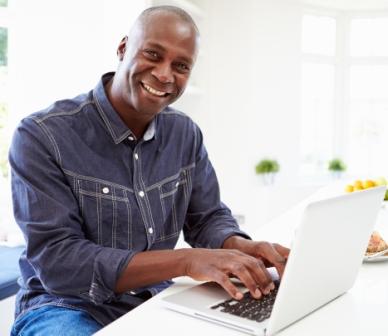 Revolving Line of Credit
With a revolving line of credit, we offer a certain amount of always available credit to an individual or corporation for a pre-determined amount of time. E.g $2M for 2 years
 The loan is disbursed in smaller amounts and for different tenors – 3, 6 or 12 months
 Interest payments can be made monthly, quarterly or semiannually and the principal is repaid at maturity or in line with the cash flows of contracts before the loan is then drawn down again.
 The short term loan also assists businesses with project and working capital requirements. The business must provide evidence of the projects, contracts or invoices it wishes to finance via this method.
As soon as the debt is repaid, the user can borrow up to the credit limit again without going through another loan approval process.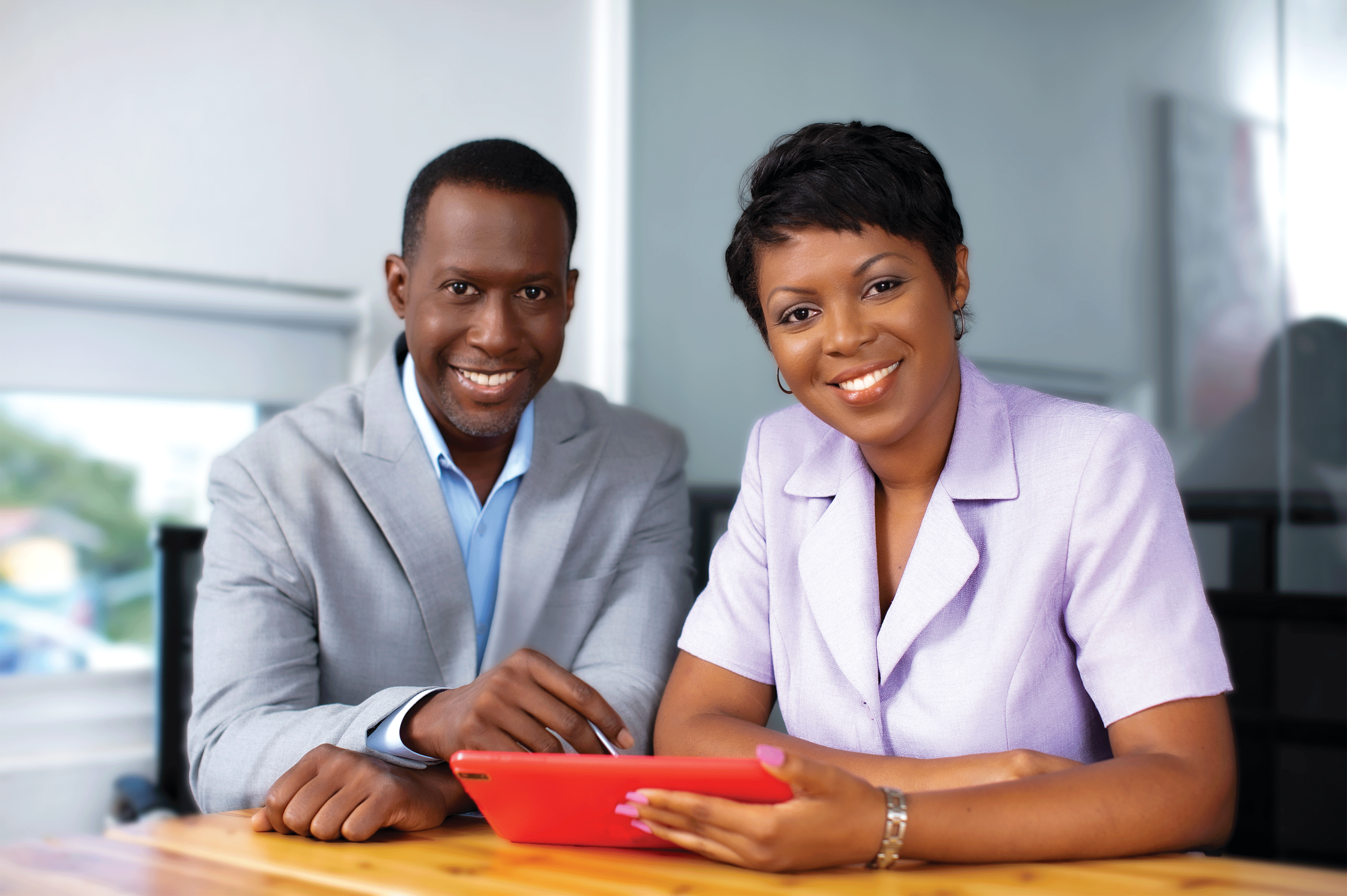 Reverse Factoring
Reverse Factoring is a financing solution initiated by a Company in order to help its suppliers to finance their receivables, due from the Company, more easily and at a lower interest rate than what would normally be offered.
The Company is the client of the Financial Institution, the Supplier does not have to be a client of the Financial Institution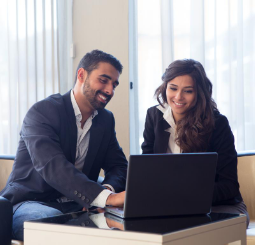 Term Loans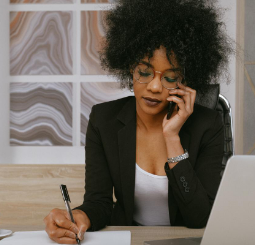 Bills Discounting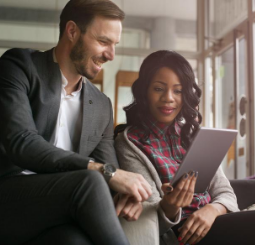 Trade Finance