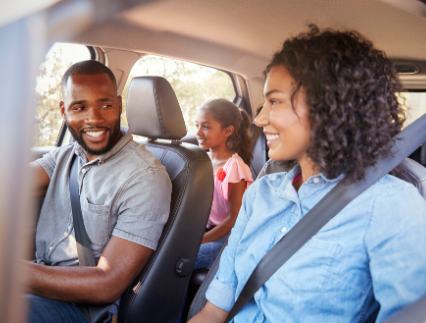 Your Dream Roll on Roll Off Car
Can be yours with the Right partner... 
Your car may not be new, but it is new to you.
Our Roll On, Roll Off/ Used Car Solution 
Our Offer: 
100% financing
Vehicle must not be older than 4 years
Maximum loan amount is $120,000.00
Calculate your instalments here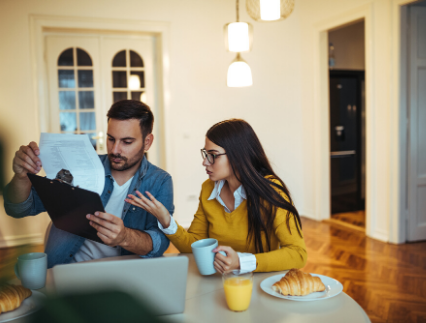 Loan Requirements...
1. Two valid picture National Identification* (Valid Driver's Permit, Passport or National Identification Card)
2. Job Letter – At least3-months old
3. Payslip – Most Recent
4. Proof of Address – Bank Statement, Credit Card Statement, Utility Bill, Rental Agreement etc
Call us at 800-JMMB (5662)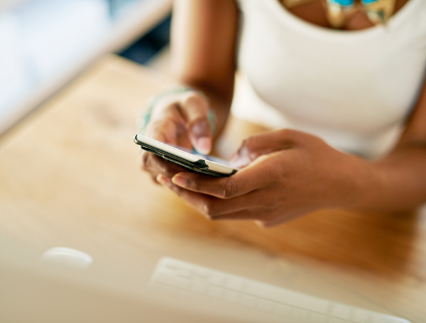 Here's what else you will need
Salary Assignment or Salary Deduction to be obtained
You must be in a permanent position for a minimum of 2 years
Payslip no older than 1 month
BIR Letter (can be obtained after approval)
Commitment fee to be paid by you
Mortgage Bill of Sale to be paid by you
Fees will not be financed or reduced;
Savings (can be used for 2nd-year Insurance).
Visit any of our four locations 
DSM Plaza, Old Southern Main Road, Chaguanas
30-32 Eastern Main Road, Tunapuna
77 Independence Square South, Port of Spain
SouthPark, Tarouba Link Road, San Fernando

Talk with our financial advisors 
Let's set goals to get you that house

Interested in an unsecured loan solution