In your world with
JMMB Express Finance
Your solutions start here...

Our Promise...
 

To provide consumer financing that surpasses current market offerings in terms of speed of response, competitive pricing and financial inclusion.

To create an easy, enjoyable and empowering experience for all clients underserved by the traditional financial market.

We will ultimately help you, our valued client, to meet your needs and improve the quality of your lives.
We believe in the greatness within all and our vision is to facilitate financial inclusion where financial empowerment is experienced by all and not just a subset of society.  
                                                                                            Joan Isabelle Duncan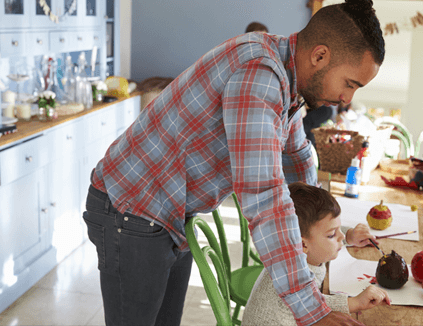 In your world...
At JMMB Express Finance we are able to provide you with same day approval for loans up to $40,000.00. 
We understand that life happens.
Travel
Insurance Payments 
Home Repairs
Car Troubles
Wedding Plans
Medical/Emergency Bills
Education/ School Books
You name it...
Apply today...
                                           Apply Now...
Get approved in 24-hours
 Getting a loan has never been easier. 
Identification Requirements
Valid Driver's Permit

Valid Passport

Valid National Identification Card
Helpful Links

Talk with our loan professionals today
Let's set goals to get you that house

Looking to build your wealth?
JMMB Wealth Builder solution can help