You're on Santa's Nice List!
Get an Unsecured Loan up to TT$50,000 this Christmas!
At JMMB Express Finance we offer unsecured loans from $2,500 to $50,000.
Offer ends January 31st 2022!
Get Pre-approved Now!

Approval within 24-48 hours                                                                           
224-4JEF (4533)
Submit your info here
and one of our representatives will contact you.
In your world...                    
Choose any one of our partners  
Are you looking for a product or service to meet your immediate needs? Check out one of our service partners below.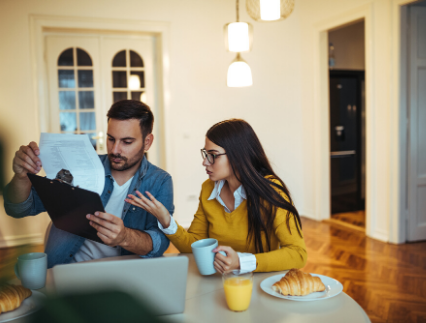 Here's what you will need...
After you have been Pre-Approved...
1. One valid picture National Identification* (Valid Driver's Permit, Passport or National Identification Card)
2. Job Letter – At least 6 months old
3. Payslip – Most Recent
4. Proof of Address – Bank Statement, Credit Card Statement, Utility Bill, Rental Agreement etc
Call us at 224-4JEF (4533)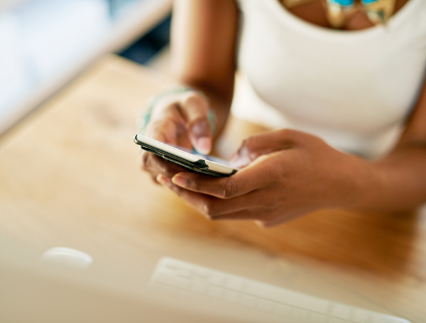 Pay your JEF account
JMMB Express Finance's Online Payment is simple and easy.
Sign up today for Direct Debits Payment and never miss a payment
Sign up for Direct Debit Payments     
Visit any of our five locations 
86 Ramsaran Street, Chaguanas        
6 Prince Street, Arima 
4 Knott Court, Scarbrough, Tobago                             
65 Cipero Street, San Fernando
130 Charlotte Street, Port of Spain
JEF Fan
Become a JMMB Express Finance Fan  
Refer any of your co-workers to apply for a loan at JMMB Express Finance

Ask your co-worker to include your name in the application under "JMMB Express Fan".
For every loan approved, you will receive TT$100.00.
You can refer as many people as you want.  No Limits.
All payments will be made via direct deposit to your account. 

"Last year while researching I came across Jmmb Express finance and decided to give them a try. It Was easy as the application process was online and simple once you have the documentation which is minimal compared to the banks.." - Antonelle
Our Promise
 To provide consumer financing that surpasses current market offerings in terms of speed of response, competitive pricing and financial inclusion.
To create an easy, enjoyable and empowering experience for all clients underserved by the traditional financial market.
We will ultimately help you, our valued client, to meet your needs and improve the quality of your lives.
"We believe in the greatness within all and our vision is to facilitate financial inclusion where financial empowerment is experienced by all and not just a subset of society. "                                                                                                               
Joan Isabelle Duncan   

Talk with our financial advisors 
Let's set goals to get you that house

Looking to build your wealth?