Drive your
car today
A good plan can put the
keys in your hands
Tips on saving for a car
Cut the excess spending: Watch a movie at home, instead of going to the cinema. Look for free things to do for entertainment. Cook at home more. There are so many ways to spend less.
Create a savings goal: Once you start spending wisely, you'll see how much you can save. You may not have to save in big chunks; baby steps can get you there.
Earn more: This may sound difficult, but it's not. You could get a side job, start an online business, ask your boss for a raise, or sell unneeded household items. You could even trade-in your old car.
Don't dip into your car savings: Budget so that you never have to use your car deposit savings; all that does is set you back.
Go for what you need: Sure, a sleek sports car could be incredible. But if you can't afford it, don't buy it. Get a car you like at a price you can reasonably afford.
Consider an auto loan: If you think a car is worth getting, but you don't have all the money yet, an auto loan can get you where you need to be. If you're smart about it, you might even be able to get lower interest rates. The JMMB Drive Easy solution is a great place to start.
Don't forget the insurance: It's not just about the car itself. You'll want to factor in car insurance. You won't be able to get anywhere without it. Our Drive Easy solution is a great way to get insurance, along with a loan.
Talk to our experts: We can help you set reasonable savings goals. Which means you can get the car you desire when you need it most.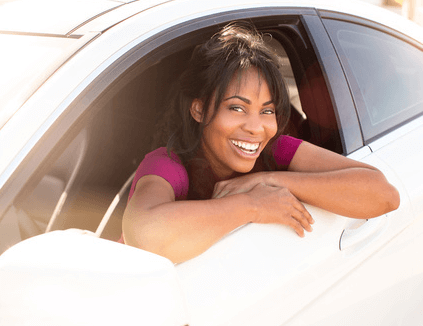 Here's what you will need
Loan requirements...
1. Two valid picture National Identification* (Valid Driver's Permit, Passport or National Identification Card)
2. Job Letter – At least3-months old
3. Payslip – Most Recent
4. Proof of Address – Bank Statement, Credit Card Statement, Utility Bill, Rental Agreement etc
Chat with a Relationship Officer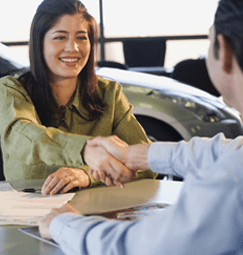 What happens if you don't save for a deposit on a car?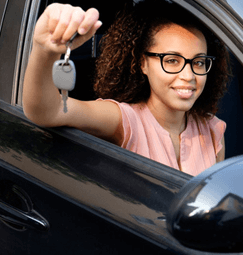 Be ready when the right deal comes.
Helpful Links

Start your journey to Home Ownership
Let's make a plan to get you home 

Interested in an unsecured loan
Start your application online.

Start Investing Today
Chat with an Investment Advisor today