JMMB News
Want to read up on the latest news and updates from JMMB? Read through our news page to get all the latest information.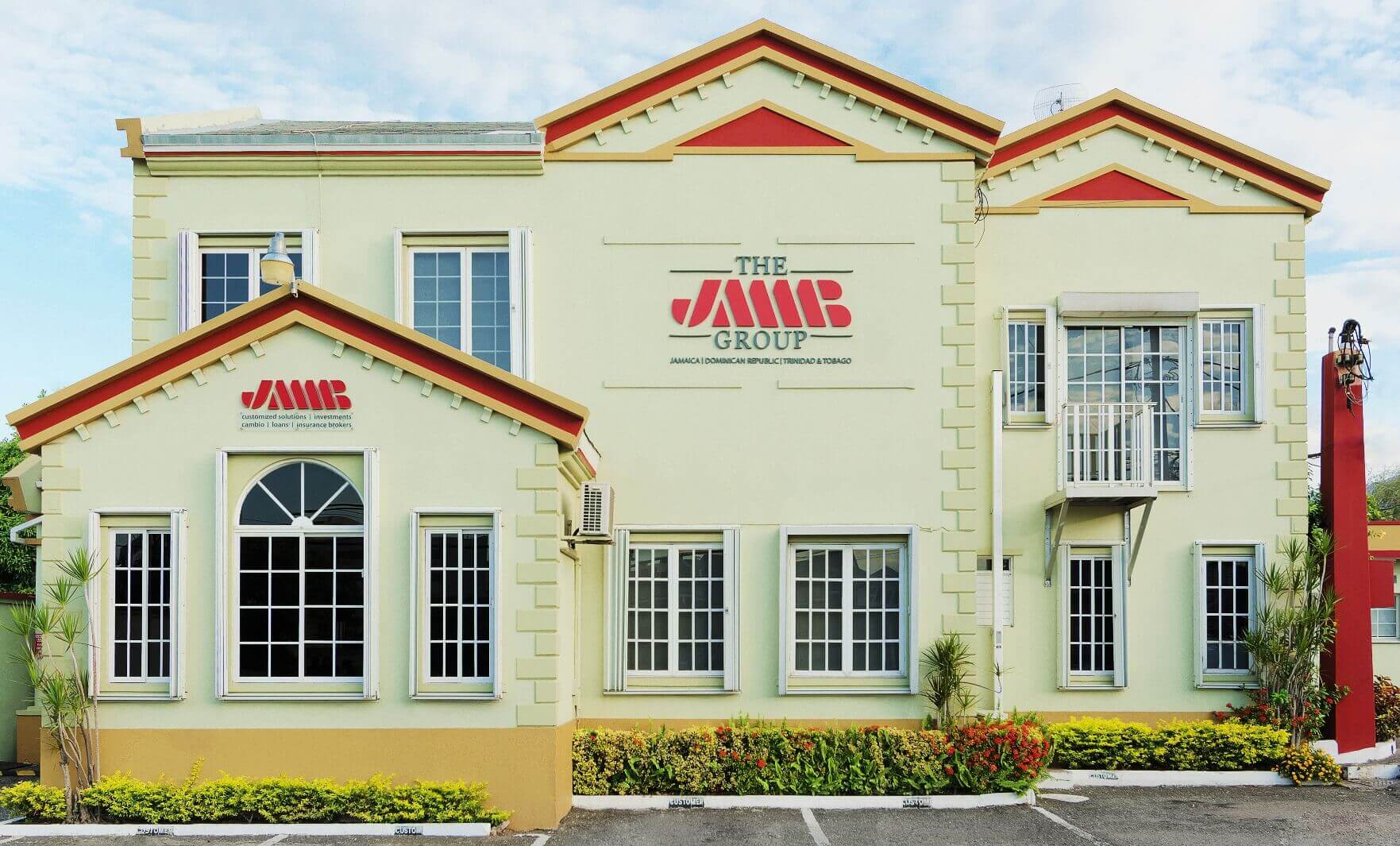 JMMB Group Posts Highest Ever Profit of J$12B for 2021/22 Financial Year 
The JMMB Group saw net profits hitting an all-time high of J$12.02B for its financial year ending March 31, reflecting a 56% increase in earnings year-over-year for the regional financial conglomerate. The Group also posted operating revenue of J$26.6 billion, up 19%, over the reporting period.