Opening a business account with us
We're happy to have you on board!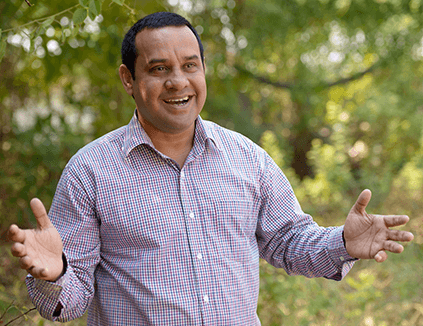 Interested in opening a business account with JMMBTT?
We're happy to have you on board.
Requirements:
Letter of intent on Company's Letterhead
Last Audited Financials
Three Months Bank Statements
Letter of reference from previous bankers
One Utility Bill to verify Mailing Address
Two forms of National Identification for Directors, Secretary and Signatories Statutory Documents
Form 3 - Certificate of Incorporation
Form 4 - Notice of Address of Registered Office
Form 8 - Notice of Directors or Change of Directors
Form 27 - Notice of Secretary or Change of Secretary
Form 28 - Annual Return of Company
Company By-Laws
 
For Companies registered after 1995
Form 1 – Articles of Incorporation
Form 31 – Declaration of Compliance
For Companies registered before 1995
Memorandum and Articles of Association
Form 16 – Articles of Continuance
Form 18 – Certificate of Continuance
 
Are you a sole trader?
Requirements:
2 valid forms of national identification

One Utility Bill/Business Address and Home Address

Certificate of Registration

Bank Statements for last three (3) months

Last Audited Financials/Management accounts for the last 3 years                       I want to join JMMBTT today