Your dream
car may not be new...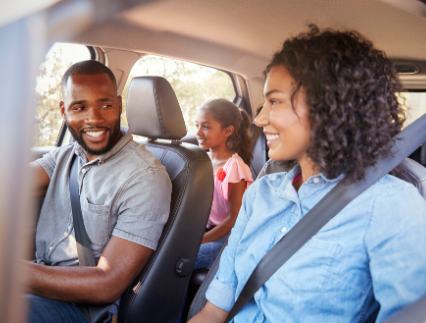 ...But it's new to you! 
Here's our offer: 
100% financing

Vehicle must not be older than 4 years

Maximum loan amount is $120,000.00
Here's what you will need:
Salary Assignment or Salary Deduction to be obtained

You must be in a permanent position for a minimum of 2 years

2 forms of ID

Job Letter no older than 3 months

Payslip no older than 1 month

Utility Bill in the client's name

Last 6 month Bank statements

BIR Letter (can be obtained after approval)
Drive away today with JMMB today!