Thinking of applying for
a personal loan?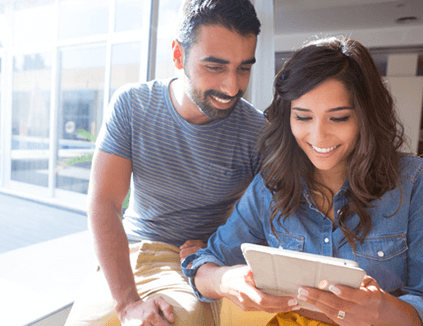 Loan Requirements
Invoice or Pro Forma Invoice detailing/supporting the requested sum.
Proof of ability to repay the facility.
Collateral/security provided in support of the loan.
Thinking of applying for a personal loan?
Here's what you'll need:
Evidence of Nationality

Two forms of Government Issued identification

Evidence of Permanent Employment

Job letter
Most recent pay slip

If Employed on Contract

Copy of current contractual agreement

If Self Employed

Relevant registration certificates
Financial Statements for the last 3 years prepared and signed by a Qualified Accountant
Bank Statements for the past 12 months or
Past 2 years Income Tax Returns
Letters from Company / Companies issuing regular contracts
Requirements
Loan statement for all existing loans confirming monthly repayment, loan balances and purpose of loan
Letter of non-indebtedness from bank or credit union
Marriage Certificate if applicable
Proof of Security*
Letter indicating willingness to have salary assigned to JMMB Bank
Letter from employers advising that salary deductions would be facilitated
Evidence of National Insurance System Number
*Depending on the purpose of the loan, documentation for the loan security totalling the amount you wish to borrow must be provided.