For the times you need
a little (or a lot) extra
Loans can come in handy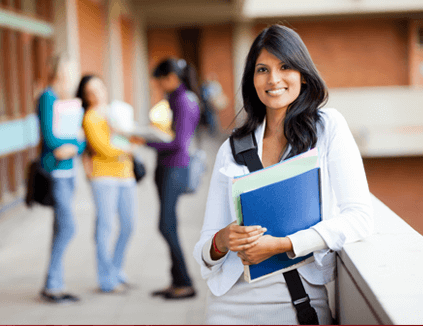 Because life goals can get expensive
Life goals can come with a big price tag. Sometimes, it's the good stuff: education, home improvements, starting a business. Sometimes, it's the not so good stuff: things like unplanned medical expenses and other unexpected major costs. Whatever life throws at you, we want you to be ready for it.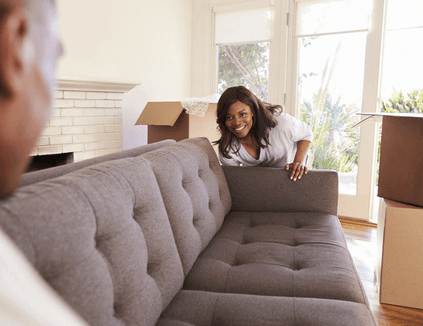 JMMBTT Bank Residential Mortgage
Are you ready to be a homeowner?
The word "homeowner" has a nice ring to it, doesn't it? You actually own a home. It's a place where people come to relax, eat, share, and feel safe, where you can put your feet up at the end of the day after a job well done. It's a symbol of pride and one of the best investments you can make.
We can help you get there. With our flexible terms, a new home is closer than you think.
We offer:
Additional access to financing to assist with valuation fees, mortgage indemnity insurance, legal costs, etc.
Longer term: Mortgages can be extended to age 65
Help to qualify for a mortgage. Start a JMMB Savings Plan by saving a determined amount monthly, while enjoying a competitive interest rate.
The option to increase your monthly instalments, as your career takes you up the corporate ladder.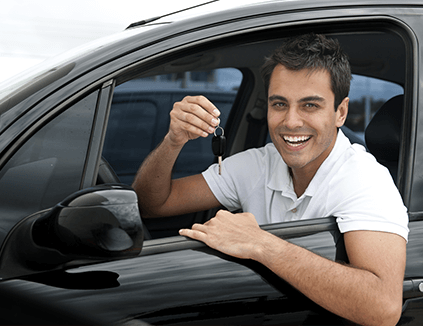 JMMBTT Bank Motor Vehicle Loan (JMMBTT Drive Easy)
The easiest (and best) way to get a new car
A motor vehicle is more than just four wheels and an engine; it's the way you get to work, where you make your living; it's how to take your family from one point to another; and, not having one is oftentimes not an option.
If you need a car, JMMBTT Drive Easy is your best bet. It gives you access to affordable loans and an insurance broker, so you can drive away with a new or used car.
JMMBTT Drive Easy car solution offers three key elements:
A motor vehicle loan, offered by JMMB Bank

Savings Plan – save towards your future motor insurance premiums or unexpected expenses

"PowerPay Card" facility – to assist with any unexpected expenses (car related)
Features:
Up to 100% financing for new cars and up to 90% financing for used cars*

Terms up to 7 years*

Affordable rates and value for your money!

"PowerPay Card" facility– A Visa Debit Card that includes a line of credit with a minimum limit of $5,000**

Creditor Life Insurance

Access to Group Motor Vehicle Insurance***

Insurance Premium Financing***– with a JMMB DriveEasy Car Solution, you can access an unsecured premium financing loan for a term of ten months once you have met the qualifying requirements.
 *Normal lending criteria apply
**The PowerPay Facility- clients who do not qualify for this facility will not be able to access the DriveEasy Car Solution but instead can be offered the regular Car loan option based on the application of normal criteria.
***Optional Feature - clients have the option of non-acceptance of this item