Drive Easy
with JMMB
It's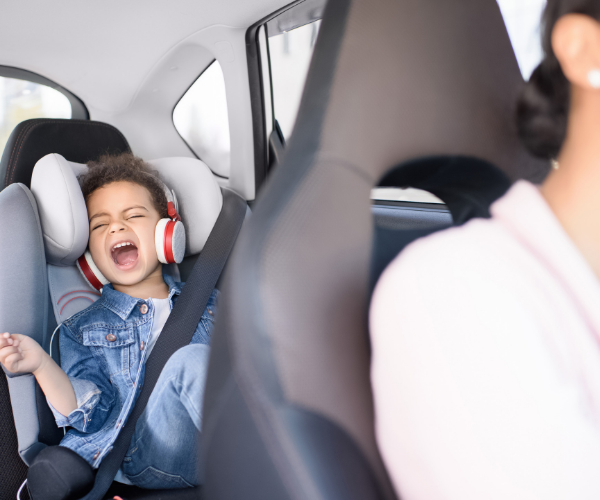 Drive Easy ... 
It's more than just a car...
A motor vehicle is more than just four wheels and an engine; it's the way you get to work, where you make your living; it's how to take your family from one point to another; and, not having one is oftentimes not an option.
If you need a car, JMMBTT Drive Easy is your best bet. It gives you access to affordable loans and an insurance broker, so you can drive away with a new or used car.
JMMBTT Drive Easy car solution offers three key elements:
A motor vehicle loan, offered by JMMB Bank
Savings Plan – save towards your future motor insurance premiums or unexpected expenses
Features:
Up to 100% financing for new cars and up to 90% financing for used cars*
Terms up to 7 years*
Affordable rates and value for your money!
Creditor Life Insurance
Access to Group Motor Vehicle Insurance***
Insurance Premium Financing***– with a JMMB DriveEasy Car Solution, you can access an unsecured premium financing loan for a term of ten months once you have met the qualifying requirements.
 *Normal lending criteria apply