Discover
the way home 
Take your family home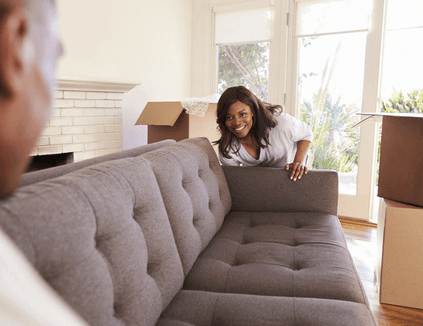 Your home is closer than you think... 
Are you ready to be a homeowner?
The word "homeowner" has a nice ring to it, doesn't it? You actually own a home.
It's a symbol of pride and one of the best investments you can make.
With our solution, your new home is closer than you think.
Up to 100% financing or property cost of valuation*
Ask about our Cash Back Offer
Additional funding for Home Furnishings
Additional access to financing to assist with valuation fees, mortgage indemnity insurance, legal costs, etc.
Longer term: Mortgages can be extended to age 65
The option to increase your monthly instalments, as your career takes you up the corporate ladder.
Want to get started? Yes                                                               Click to Calculate
Here's what you will need: 
Two forms of Government Issued Identification
 Utility bill in your name
 Six months bank statements
 Recent Valuation
 Deed for Property and Sale Agreement
Employment:
Job letter and most recent payslip (Not older than a month)
If employed on Contract: 
Copy of current contractual agreement (Must have completed at least one contract prior)
  If Self-employed: 
 Certificate of Registration
  Audited Financial statements for the last 3 years
Bank statements for the past 12-months or Income Tax Return (for past 2 years)
Ready to take your family home? Yes