In your world with
JMMB Express Finance
Your solutions start here...
At JMMB Express Finance we are able to provide you with same- day approval loans for up to $40,000.00                                                                   
Get approved in 24-48 hours
Getting a loan has never been easier.  It is as easy as 1, 2, 3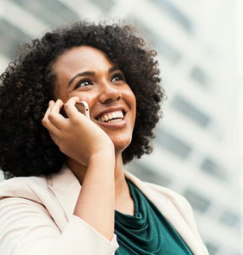 In your world...
Are you looking for a product or service to meet your immediate needs? Check out one of our service partners below.
4RS Hardware & Electrical                                      AB De Lima                                               Xfinity Optical
Bmobile                                                                      Charran Bros Limited
CTS College                                                               Damus Roofing
Dwellings Liliplum Ltd.                                             Fen Mohammed Stores Ltd
Homeland Furnishing Ltd.                                       iWorld
JDs Furniture Store Ltd.                                           REDCELL Financing
                                                    SAI Appliances & Furniture                                     Ultimate Eyewear Limited (UEL)
                                                   Value Optical Limited                                            VIFI Look Opticians                           
                                                                                          Apply today...

Our Promise...
 

To provide consumer financing that surpasses current market offerings in terms of speed of response, competitive pricing and financial inclusion.

To create an easy, enjoyable and empowering experience for all clients underserved by the traditional financial market.

We will ultimately help you, our valued client, to meet your needs and improve the quality of your lives.
"We believe in the greatness within all and our vision is to facilitate financial inclusion where financial empowerment is experienced by all and not just a subset of society. "
                                                                                            Joan Isabelle Duncan 
Helpful Links

Talk with our loan professionals today
Let's set goals to get you that house

Looking to build your wealth?
JMMB Wealth Builder solution can help