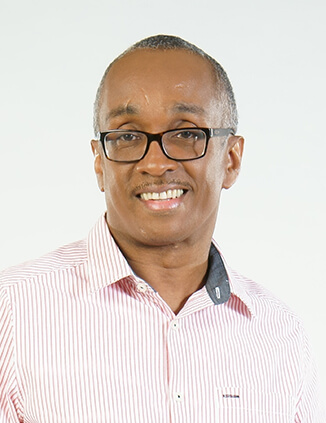 Dennis L. Harris - Director
"JMMB stands for love, equality and fairness; our role in governing this great company is to ensure that we remain true to what we stand for."
Mr. Harris was appointed to the JMMBTT Board in January 2000 and sits on the Human Resource, Audit, Finance, Risk, Nominations, and Corporate Governance committees. He Is also the chairman of JMMBTT Merchant Bank Limited.
In 2011, he assumed the position of Managing Director of Unicomer Jamaica (Courts), building on the strong track record established while he was the Regional Finance Director for Courts Jamaica Limited's operations in the Caribbean with specific responsibility for Finance, Treasury, Credit and Information Technology.
He also serves as a director on the Board of Unicomer Jamaica Limited and CGM Gallagher Group Limited and is a Chartered Accountant.