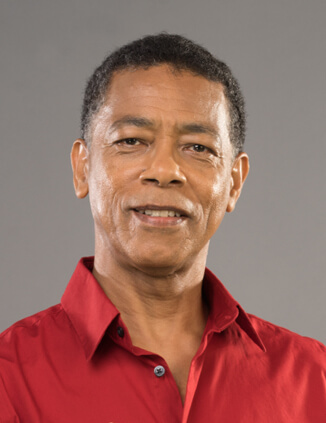 Archibald Campbell - Group Chairman
"Being part of the JMMB board since its inception, I remain humbled by the opportunity to continue to be a part of a company that has unwaveringly stood for the greatness of all human beings."
Archibald chairs the JMMBTT Group Limited Board and also boards several of the subsidiaries.
He is a Director of JMMBTT Merchant Bank Limited and a Director of the Bank's Credit Committee. He is a past president of the Institute of Chartered Accountants of Jamaica and has served as an accounting expert in arbitration as well as a Director of several companies.
Archibald served the Company as Deputy Chairman from 2004 - 2016 prior to being appointed to Group Chairman.
He holds both a Masters and Bachelor of Science degrees in Accounting at the University of the West Indies.
He is a board member of the following subsidiaries: JMMBTT Insurance Brokers Limited, JMMBTT Securities Limited, JMMBTT Money Transfer Limited, JMMBTT Fund Managers Limited, JMMBTT Limited, Capital & Credit Securities Limited, JMMBTT Puesto de Bolsa, S.A., Intercommercial Bank Limited, and Intercommercial Trust and Merchant Bank Limited, JMMBTT Investments (Trinidad and Tobago) Limited, JMMBTT Securities (T&T) Limited, and JMMBTT Bank (T&T) Limited, JMMBTT Money Market Brokers (Trinidad & Tobago) Limited, JMMBTT International Limited. He also chairs the Board of Trustees of the JMMBTT Pension Fund and the Risk, Audit and Finance committees of JMMBTT Board.