Manage your
finances online
Convenience at your fingertips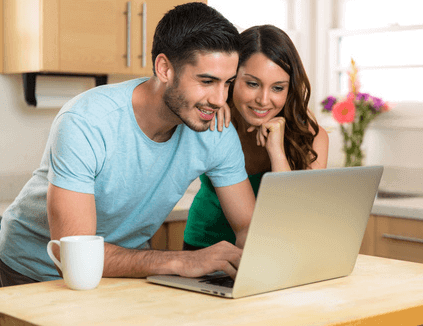 What is Moneyline?
Moneyline is a full online banking experience. You can check your accounts, anywhere, anytime. Don't have time to run to the bank? No problem. With Moneyline, you can bank from anywhere. As long as you have an internet connection, you can bank with Moneyline. 
What can you do online?
Banks allow you to use your online account for the following purposes:
Check your balances
Pay bills
Transfer money to other accounts
Print a bank statement
Check any investments you have linked to your bank account
How to use Moneyline
How to login
JMMB Moneyline: Mobile
JMMB Moneyline: How to Access
JMMB Corporate Moneyline: How to Login 
JMMB Corporate Moneyline: Paying a Bill 
JMMB Corporate Moneyline: Local Wire Transfer
JMMB Corporate Moneyline: Bulk Upload 
JMMB Corporate Moneyline: Approver Transaction Workflow
JMMB Corporate Moneyline: International Transfer
Online Security Tips: Securing Your Online Experience
For every new benefit of the internet, there's a potential new risk involved. That's why it's important to arm yourself with all the information and tools you will need to protect yourself.
JMMB Group Client Care Centre
All additional questions or concerns can be directed to:
Email: ttbank@jmmb.com
Call (1-868) 800-5662 Option 1 for Bank