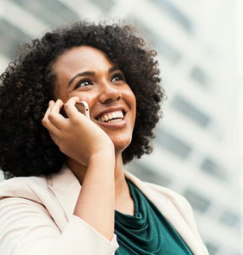 Put JMMB on your Christmas list! 
Your Christmas starts with us.
Apply for our financing solutions today!
24 hours Conditional Approval (on receipt of Credit Report and Job Letter/ Payslip)
Unsecured Loan: Up to $TT350,000
Term of loan: Up to and including 60 months
First two months payments deferred 
Employment History: Must be employed in a permanent job for the past two (2) years. If on contract, must have completed at least one (1) two-year contract and be on the second consecutive contract. 
For more information: Call us at 800-JMMB (5662)
Start your Christmas planning today.