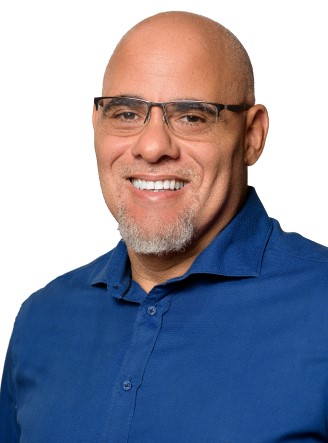 Keith Duncan - Group Chief Executive Officer
"Leadership is a privilege that carries with it a tremendous amount of responsibility; the resulting benefit is helping everyone to become better versions of themselves."
Keith joined JMMBTT as Trading Manager in 1993, and in 2000 became the Deputy Managing Director. He was promoted to Group Chief Executive Officer in 2005 and has responsibility for overall performance and charting the strategic direction of the Group.
A true visionary and strategist, he has built one of the strongest trading teams in Jamaica. His financial expertise has not only benefited the JMMBTT Group, but also the Jamaican financial sector. A former president of the Jamaica Securities Dealers' Association, he was involved in the partnership with the Financial Services Commission (FSC) in designing and implementing new structures and models to enhance the effectiveness of Jamaica's market players.
In March 2011, under his leadership, JMMBTT was conferred with the prestigious Jamaica Chamber of Commerce 'Best of the Chamber Award' in the 'Large' category.
Keith served as a Vice-President of the Private Sector Organisation of Jamaica during the period 2012-2014 and continues to contribute to Jamaica through various roles including his membership on the Economic Programme and Oversight Committee (EPOC).
He is a Chartered Financial Analyst and holds a B.A.(Economics) from the University of Western Ontario in Canada.